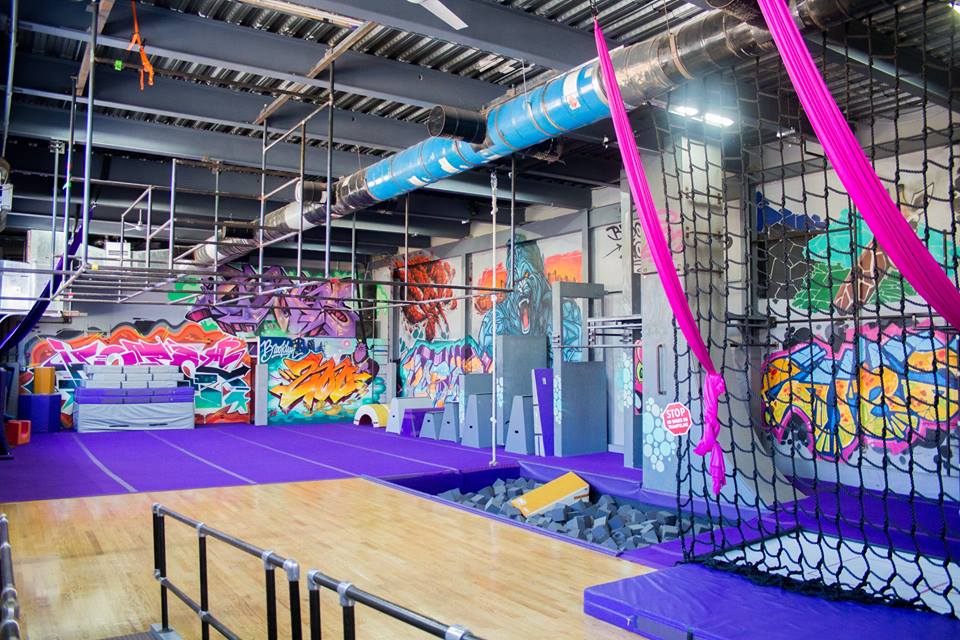 About The Class
In this multi-level class series for intermediate and beginner hoopers, we will cover hoop dance basics such as waist hooping, moving with the hoop, lifts, shoulder hooping, off body moves, and incorporating footwork. 
Intermediate hoopers will dive into floor work, breaks & reverses, isolations, leg hooping, tosses, and more. 
Instruction will be based on your needs!